Essential Benefits of Interactive Books for Kids
Interactive Books for Kids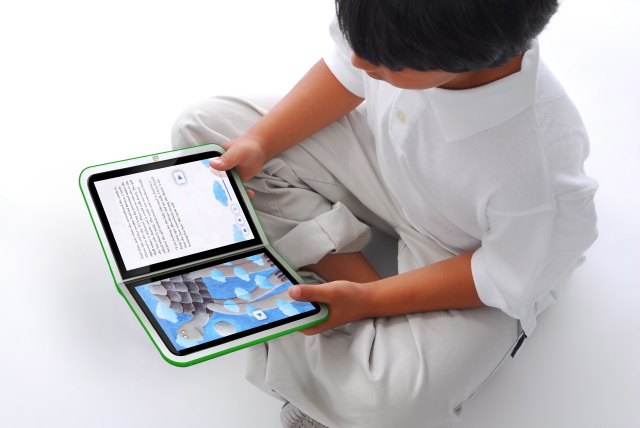 According to Wikipedia, interactive books for kids are a subset of children's books which require participation and interaction by the reader. It can be incorporated with modern technology or computerized books.
Simply, the idea of interactive books for kids are merely to explain to the kids the enjoyable stories that they loved, while giving them the chance to interact with the book characters making them gain an experience which is close to reality and more fun.
Interactive books started with some talking books and these books permits the children to read them while at the same time listening to the recorded version of stories. The recorded version is inclusive of sound effects as well as the voices of the characters to alleviate the experience and make it feel real. This would also make it more convenient for children who have hard time in reading to understand the story easily.
Benefits of Interactive Books for Kids
Perhaps you will ask why are these books and ancillary materials successful. They are successful, simply because they build upon and complement one another, resulting in increased learning and higher test scores. For example, the books are written to expand vocabulary, but at the same time are designed to engage kids' creativity with role-playing activities.
The interactive books for kids are designed to meet the needs of the kids and young students, and the children book series are properly and completely aligned with local and state mandated tests. These advance educational tools are superbly designed to improve language arts skills, improve test scores, and build character for kids of all ages.
Actually, interactive books for kids provide countless of benefits and learning opportunities to children. That's the reason why parents should provide these advance tools to their children whenever possible. There are no age limit. The earlier you introduce these tools to your children, the earlier you will see the development and the fullest potential of your child.
Interactive Books for Kids Online
Aside from the many benefits that these tools give to your children, these tools also very convenient as it is very available to all book stores and online market as of today.
With the advent of the internet, it becomes very easy to access and to look for interactive kids books via online. With few clicks of your mouse, you can easily find a wide selection of websites that are dedicated to give you list of good books for children, music for children, CDs and DVDs, which are really fun, entertaining and educational.